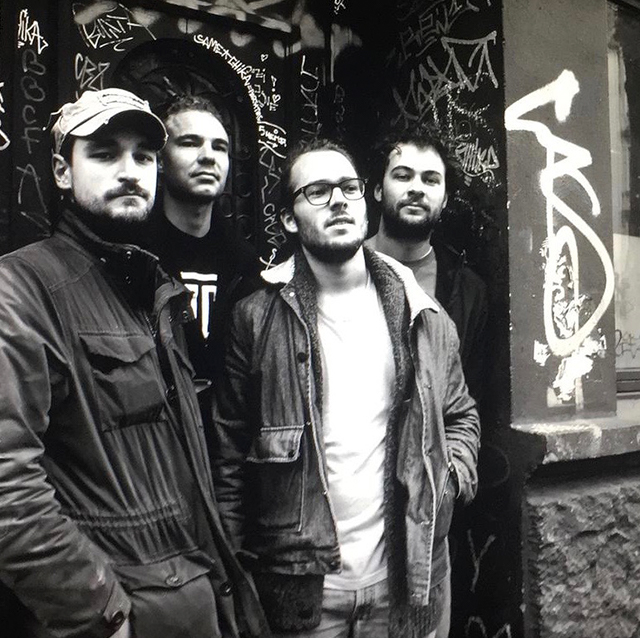 VIBE
…And once again there's, a jazz group of young musicians who want to convince the reader of their band description text that listening to their music is something quite special? Yes, VIBE does so, too!
VIBE are Leandro Irarragorri from Zurich, Bene Jäckle from Mannheim, Calvin Lennig and Jonas Kaltenbach from Cologne.
This band works musically and personally as a collective. As true sources of inspiration the band names the music of John Coltrane and Thelonious Monk.
Their debut album "Vibe live @ Mehrspur Zurich" has been released on the 12th of April 2019. This album was mixed and mastered by Calvin Lennig.
Learn more
presented in alphabetical order.